A video classified can help you to communicate that visual information to potential buyers, wherever they may be.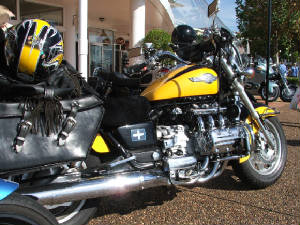 A video classified stored on a USB flash drive, can also be used as a visual record in the un-fortunate event of theft. For presentation to the police and insurance companies as a reference of ownership, condition or unique features.
A video classified can give a detailed perspective of the overall condition of the motorbike as well as the effective running of the engine, electrical and exhaust system. To give an accurate and detailed indication of all it's unique features. An interview with the present owner can also be included with the motorbike's history.
Buyers can come from anywhere so you need to be able to reach and effectively communicate with them, before you can get that elusive sale. Or they might end up going elsewhere. A video classified is on the net 24/7, until you sell for the price you want.
I can also provide my services to detail your motorbike with a wash & wax. In preperation for photo's/video or just because you'd like to see it clean for a change. A nice clean motorcycle will also add value to your eventual sale price. More so than if it still has last months grime on it. A basic wash & wax starts from just $20.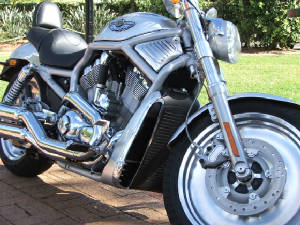 Main clients
Commercial motorbike tours & rentals.

Private motorbike sellers/buyers.

Motorcycle club promotion.

Visual record in case of theft.
Ross D. Hopkins