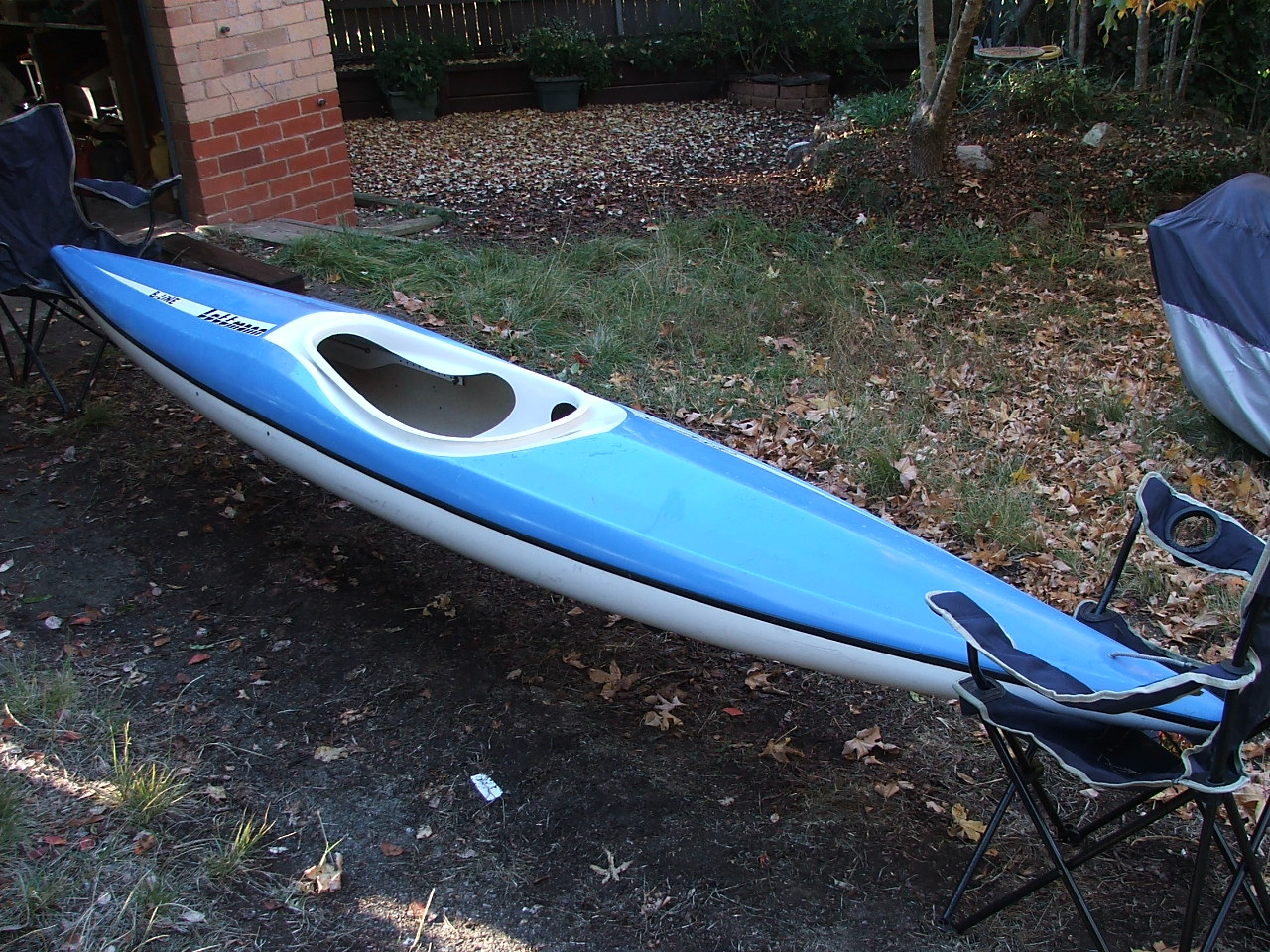 The last words that were heard coming from the mouth of the Do Do bird were. "Evolve or Die Tryin"!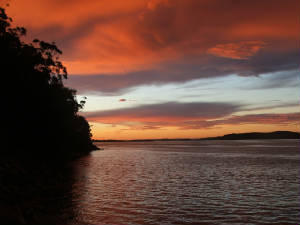 A continuous link to all things Aviation.
Previous 5 Sites | Previous | Next
Next 5 Sites | Random Site | List Sites
If you would like to show your support for what I am doing with both the Citizen Journo & Freelance - Video websites. Then it would be much appreciated if you could help by sponsoring my journey. Please feel free to nominate an amount that you can afford by clicking on the secure "Donate" button below. Thankyou for your contribution.
Citizen Journo for Adventure Asset Classifieds & Active Website Promotion. by

Ross.D.Hopkins

is licensed under a

Creative Commons Attribution-Noncommercial-No Derivative Works 2.5 Australia License

.

Permissions beyond the scope of this license may be available at

http://www.citizenjourno.com.au

.
(CC) Creative Commons, Ross D. Hopkins 2007- 2011. Citizen Journo for Active Promotion & Adventure Asset Classifieds.