The Internet will eventually be the most effective means of advertising recreational assets privately, to potential buyers from all over the world. Video classifieds for the Internet will be the most effective way to sell any large, medium or small valuable asset to a wider and more lucrative, buyers market. The future of classifieds, is here right now! You just need to make the most of it!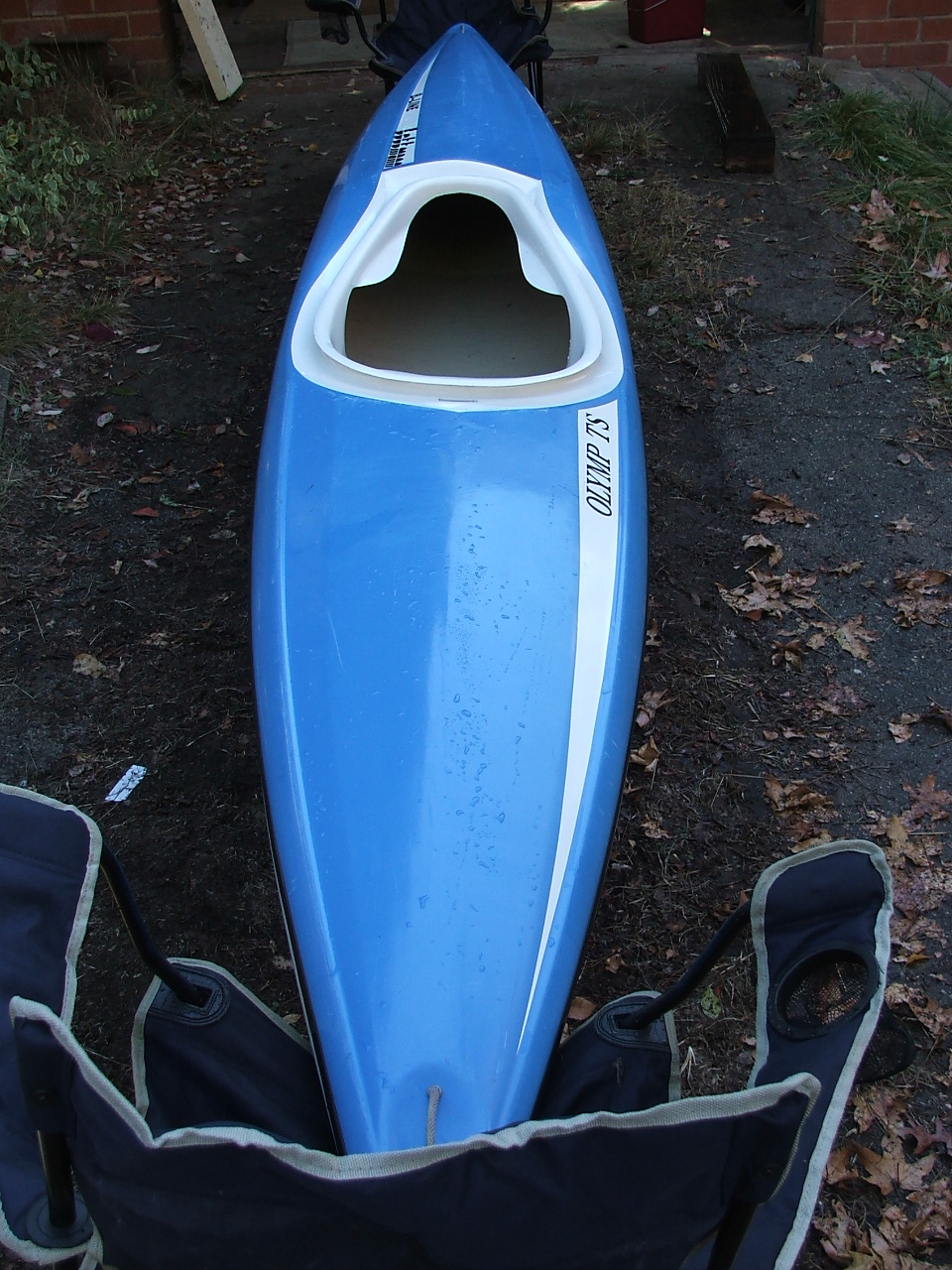 Private Sellers have the convenience of being able to upload their photo/video files to a website like youtube so that interested buyers from wherever, can take a look when it best suits them. This should also help to eliminate people who are not really genuine buyers or can not afford to buy the kayak in the first place.
Main Clients.
Private sellers and buyers of kayaks.
Ross D. Hopkins
The Port Stephens Festival Of Whales is held every year at Nelson Bay, NSW, Australia. It celebrates the Northern migration of the Humpback Whales up the Eastern Coast of Australia, to warmer tropical waters.